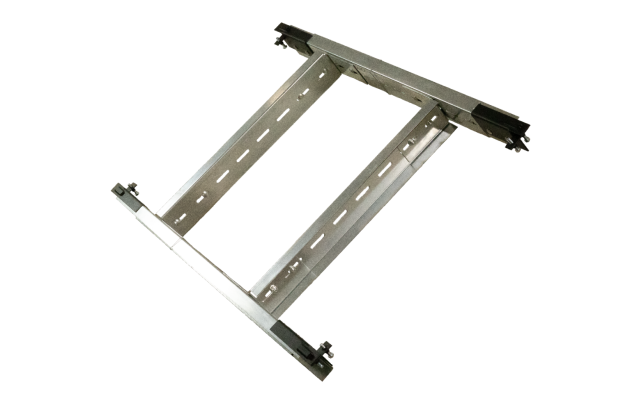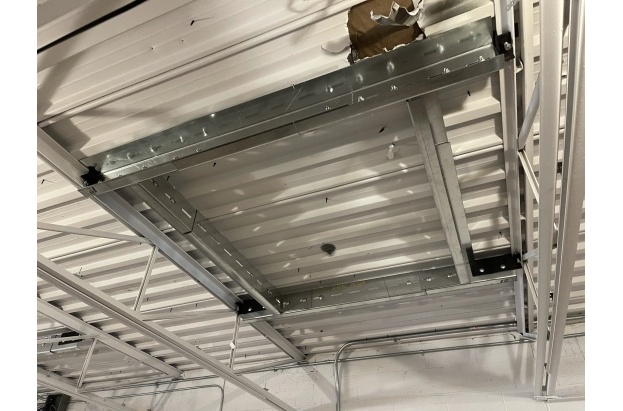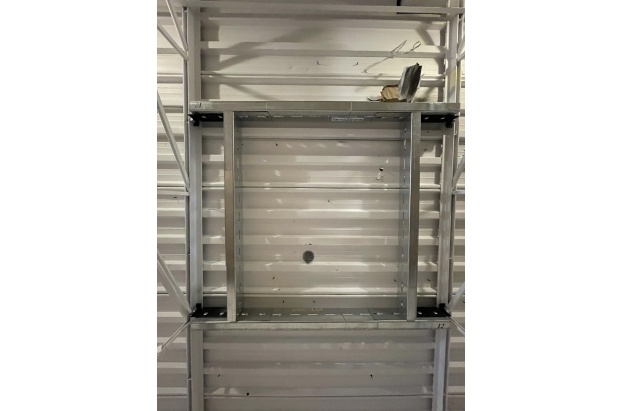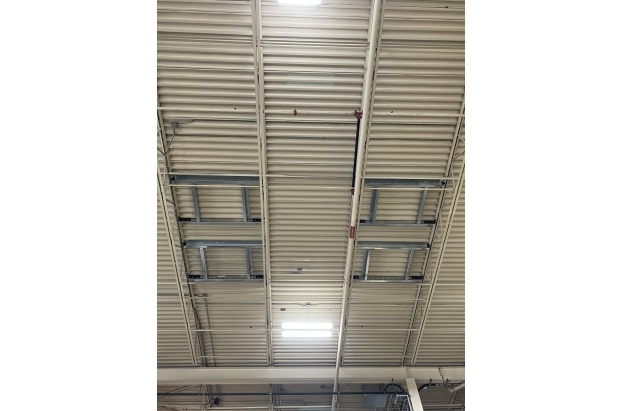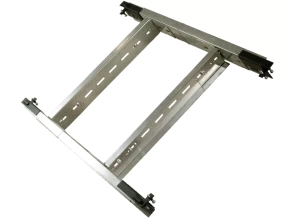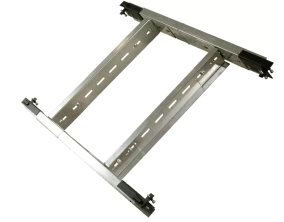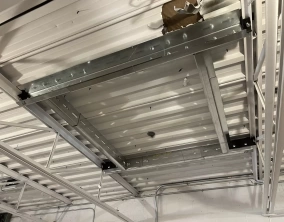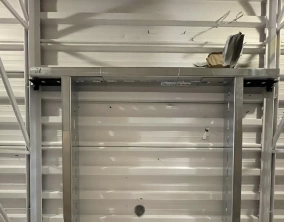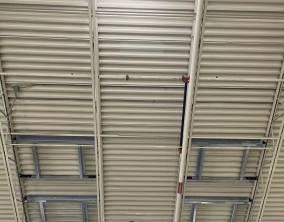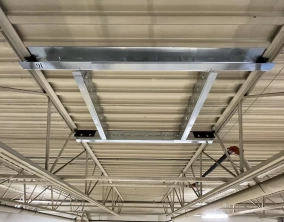 ---
Product Details for EZ SkyFrames |
EZ SkyFrame
The Low-Cost Structural Solution To Framing Roof Openings
Skylights are the best way of adding natural daylight and warmth for any building. And as much as they are a necessity to healthy and lively building designs, so does the need for quicker and easier installation.
Whenever cutting a steel roof deck for new HVAC units, skylights, or exhaust fans, proper structural supports are needed to properly support the newly weakened decking. A process usually requiring a Structural Engineer, Certified Steel Welder and some other trades. With Artistic Skylight's EZ SkyFrames, the process becomes simple.
The key benefits that automatically come from using Artistic Skylight's EZ SkyFrames are:
The easiest bolt-on installation with a 3/4″ impact driver and absolutely no welding required.
Pre-engineered for all sorts of applications
Quickly adjust sizes on-site for multiple roof opening dimensions on-the-go
Installation takes place under the deck, for safe and easy access
Quick, easy, straightforward. The EZ SkyFrames are exactly the right structural framing for roof openings solution for your project.
Options & Specifications
Features
Easy Installation Process
Pre-Engineered Designs
Cost Effective Solution
Strong/Durable Construction
Recommended Use
Commercial Flat Roofs
New Skylight Installation
HVAC and Rooftop Units
Roof Deck Reinforcement
Product Options & Specifications