Introduction of our NEW Product Builder Tool
November 29, 2022
It has been a long time coming, but it is finally here! An all inclusive look into our all NEW Product Builder tool.
The main goal was to allow visitors to our website to be able to build and download the required info in the format they desired. With this tool, you are able to customize your skylight to the look and size required for your project. And if you need to reference this information later download an interactive PDF version of the product. You can also select from BIM, CAD and so many other file formats that fit your workspace.
Access to our Product Builder tool is simple. Navigate to the main page of the tool via the drop-down menu under "Products" or on our Homepage. If you know specifically the product required, navigate to that product info page where the Product Builder tool will be locate at the bottom of the page to be used.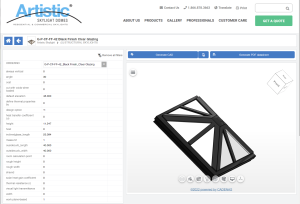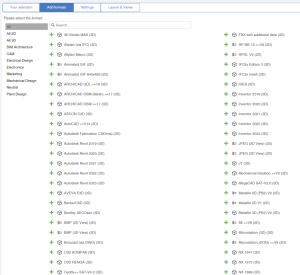 Take a look for yourself and find out exactly what you need. Click Here.